Cooper Wingert on the Harrisburg Fugitive Slave Commissioner
02/22/2019
Cooper Wingert on the Harrisburg Fugitive Slave Commissioner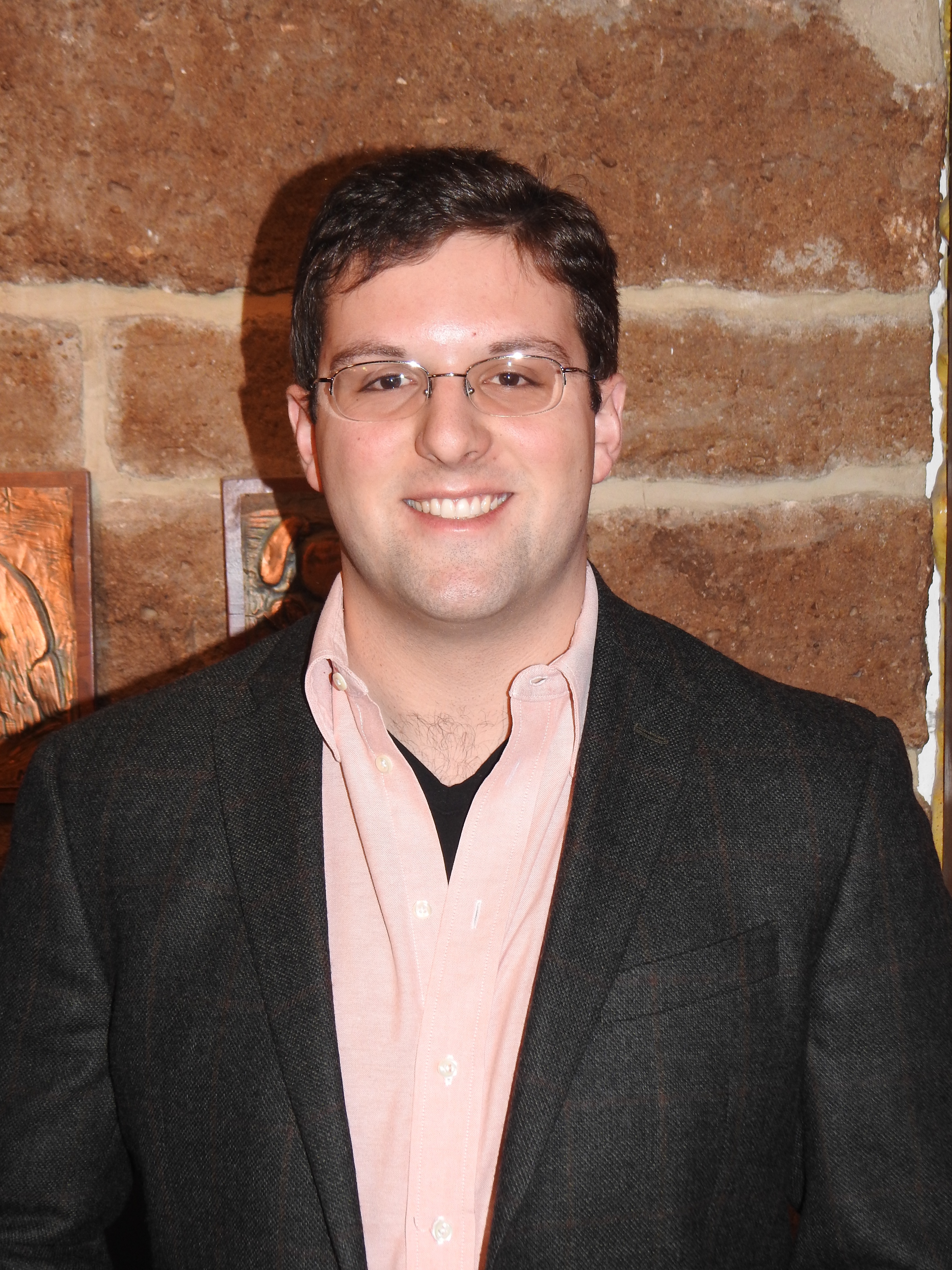 Cooper Wingert is the author of 12 books, including The Confederate Approach on Harrisburg, Slavery and the Underground Railroad in South Central Pennsylvania and Harrisburg and the Civil War. He is the youngest recipient of the 2012 Dr. James I. Robertson, Jr. Literary Award for Confederate History, and has appeared on CSPAN Book TV, Pennsylvania Cable Network and WITF (PBS) radio. His latest books include Abolitionists of South Central Pennsylvania and Targeted Tracks: The Cumberland Valley Railroad in the Civil War, 1861-1865, co-authored with Scott Mingus, Sr. and slated for release later this year. A Pennsylvania native, Wingert is currently a student at Dickinson College in Carlisle.
Part of the famed Compromise of 1850, the Fugitive Slave Law of 1850 provoked an intense struggle between abolitionist and pro-slavery forces, a contest that was waged throughout Northern cities in court houses, hearing rooms and even in the streets. Harrisburg native Richard McAllister rose to prominence and infamy as the fugitive slave commissioner for central Pennsylvania. Examining McAllister's controversial tenure in Harrisburg, this talk will explore the deep sectional divide over slavery, and the coming of the Civil War.
Booking Now
Bookings are closed for this event.