Engagement Eight: Abraham Lincoln-cancelled
04/24/2020
Engagement Eight: Abraham Lincoln-cancelled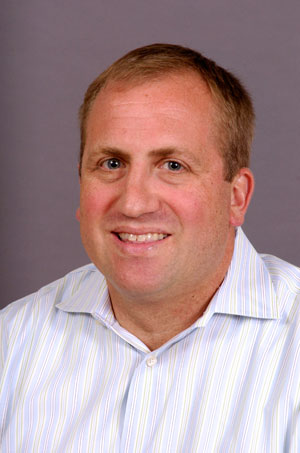 Due to the current recommendations of the State and Federal Government regarding the COVID-19 outbreak, this event has been cancelled. Please check back frequently for the status of other events. We thank Dr. Pinsker for his willingness to present to our round table and hope to be able to schedule him in the future.
Matthew Pinsker holds the Brian Pohanka Chair of Civil War History at Dickinson College where he also directs the House Divided Project. He has published two books and numerous articles on Abraham Lincoln and the Civil War era, including Lincoln's Sanctuary: Abraham Lincoln and the Soldiers' Home (2003). He has served as a visiting fellow at the National Constitution Center, U.S. Army War College, and the New America Foundation. He regularly leads K-12 teacher workshops on topics such as the Underground Railroad. (Organization of American Historians)
Booking Now
Online bookings are not available for this event.