Engagement Eight: Abraham Lincoln
04/24/2020
Engagement Eight: Abraham Lincoln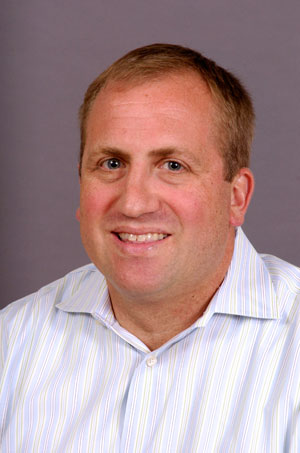 Join us as Dr. Matt Pinsker (Dickinson College) discusses Abraham Lincoln.
Doors open at 6 with St. James Punch and social time. Dinner is served at 6:45 (reservations required). Presentation begins at 8 (walk-ins welcome).
Matthew Pinsker holds the Brian Pohanka Chair of Civil War History at Dickinson College where he also directs the House Divided Project. He has published two books and numerous articles on Abraham Lincoln and the Civil War era, including Lincoln's Sanctuary: Abraham Lincoln and the Soldiers' Home (2003). He has served as a visiting fellow at the National Constitution Center, U.S. Army War College, and the New America Foundation. He regularly leads K-12 teacher workshops on topics such as the Underground Railroad. (Organization of American Historians)
Booking Now
Online bookings are not available for this event.