Engagement Five: Searching for Black Confederates
01/24/2020
Engagement Five: Searching for Black Confederates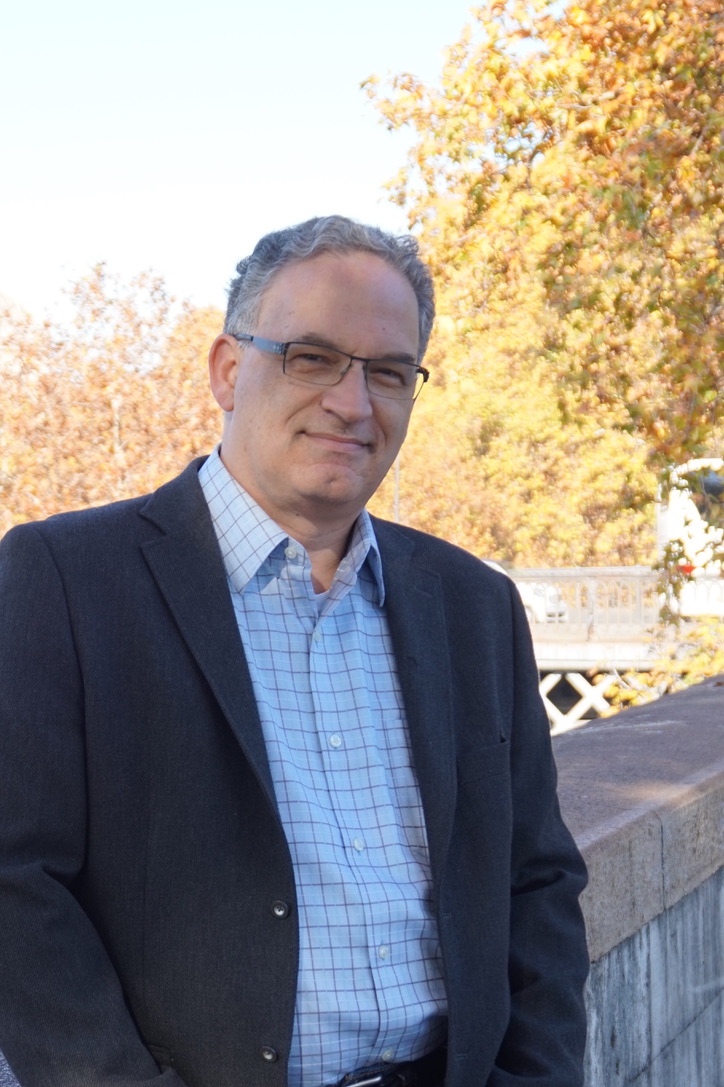 Join us as Kevin Levin explores the subject of Black Confederate Soldiers during the Civil War.
Doors open at 6 with St. James Punch and social time. Dinner is served at 6:45 (reservations required). Presentation begins at 8 (walk-ins welcome).
Kevin M. Levin is an award-winning educator and historian based in Boston, Massachusetts. He has written extensively about the American Civil War and has spoken across the country on the current controversy surrounding Confederate monuments. Levin is the author two books, including, Remembering The Battle of the Crater: War as Murder(2012) and Interpreting the Civil War at Museums and Historic Sites (2017). His next book, Searching For Black Confederates: The Civil War's Most Persistent Myth, will be published in 2019 by the University of North Carolina Press. (cwmemory.com)
Booking Now
Online bookings are not available for this event.