Engagement Four: The Experience of Combat
12/12/2019
Engagement Four: The Experience of Combat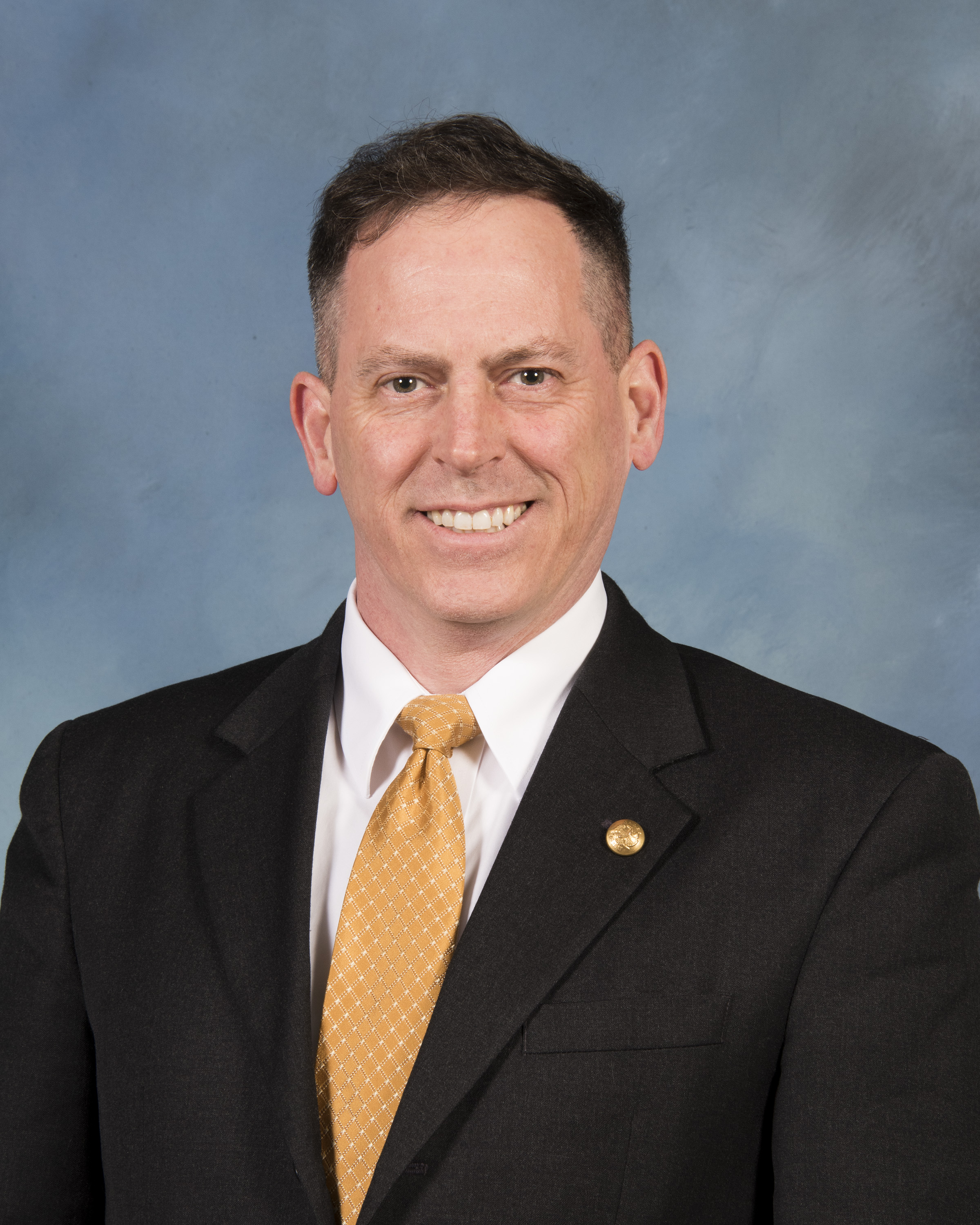 Join us as Col. Gregory Hillebrand (USAF Ret) discusses the soldier's experience of combat during the American Civil War.
Retired Air Force Lieutenant Colonel Gregory D. Hillebrand served as a space operations officer in a career that took him to places as diverse as Cape Canaveral, Florida; Colorado Springs, Colorado; Camp Victory, Iraq; Thule, Greenland; and the Pentagon. He finished his career as a Professor of Strategy at the US Army War College on Carlisle Barracks – taking that position, in large part, because they told him he could lead Staff Rides at historic sites as part of his job. After retiring, he followed his passion for history and served as a National Park Ranger at Mesa Verde National Park, Colorado, and two seasons at Gettysburg National Battlefield. Now he serves as a military analyst and Professor back at the War College – and the most rewarding part of his job is still interpreting our shared history through leading Staff Rides at historic locations.
Leading his first Staff Rides while working at the Pentagon, Professor Hillebrand has led over 70 all day events at Gettysburg and other historic sites. He also conducts historical interpretation through the living history group "Detachment, US Engineers", educating about the role of the combat engineer in the Civil War. Interested in just about every facet of the Civil War, he served as the technical photographer for the books "The Confederate Enfield", and "Captured and Collected – Confederate Reissued Firearms", both dealing with small import and inspection markings on Confederate rifles.
Doors open at 6 with St. James Punch and social time. Dinner is served at 6:45 (reservations required). Presentation begins at 8 (walk-ins welcome).
Booking Now
Bookings are closed for this event.