Engagement Nine: Robert E. Lee- CANCELLED
05/15/2020
Engagement Nine: Robert E. Lee- CANCELLED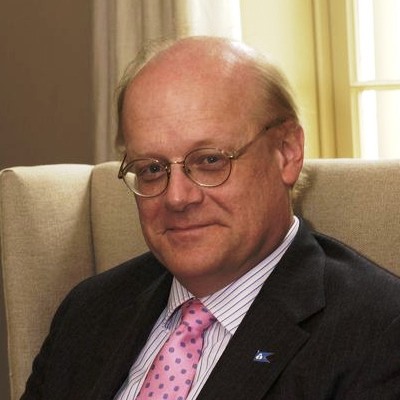 Join us as Dr. Allen C. Guelzo (Princeton University) shares his perspective on Robert E. Lee.
Doors open at 6 with St. James Punch and social time. Dinner is served at 6:45 (reservations required). Presentation begins at 8 (walk-ins welcome).
Dr. Guelzo recently joined the faculty of Princeton University where he will be a Senior Research Scholar in the Council of Humanities and Director of the Initiative on Politics and Statesmanship in the James Madison Program. Dr. Guelzo earned his Ph.D. in History from the University of Pennsylvania and holds an honorary Doctorate in History from Lincoln College.
Dr. Guelzo is the author of a number of books on the Civil War including Reconstruction, Gettysburg, the Last Invasion, and Abraham Lincoln, Redeemer President.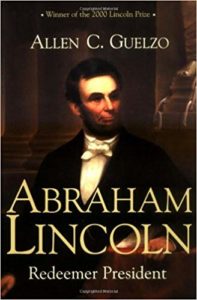 Booking Now
Bookings are closed for this event.