Engagement One: Retaliation Rituals
09/20/2019
Engagement One: Retaliation Rituals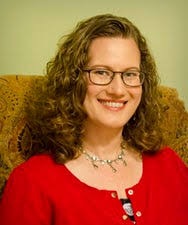 Join us as Dr. Lorien Foote, Professor of History at Texas A&M University discusses Retaliation Rituals.
Doors open at 6 with St. James Punch and social time. Dinner is served at 6:45 (reservations required). Presentation begins at 8 (walk-ins welcome).
Lorien Foote is the Patricia & Bookman Peters Professor in History at Texas A&M University. She is the author of four books on the American Civil War and numerous articles and essays. Her books include The Yankee Plague: Escaped Union Prisoners and the Collapse of the Confederacy (2016), which was a 2017 Choice Outstanding Academic Title, and The Gentlemen and the Roughs: Manhood, Honor, and Violence in the Union Army (2010), which was a finalist and Honorable Mention for the 2011 Lincoln Prize. Her digital humanities project, which is mapping the escape and movement of 3000 Federal prisoners of war, can be explored on-line at www.ehistory.org/projects/fugitive-federals.html. She is the co-editor, along with Earl J. Hess, of the forthcoming Oxford Handbook of the Civil War.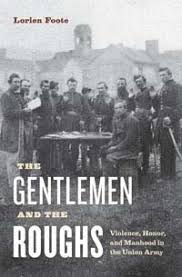 Booking Now
Bookings are closed for this event.