Engagement Seven: Hinsonville's Heroes
03/26/2020
Engagement Seven: Hinsonville's Heroes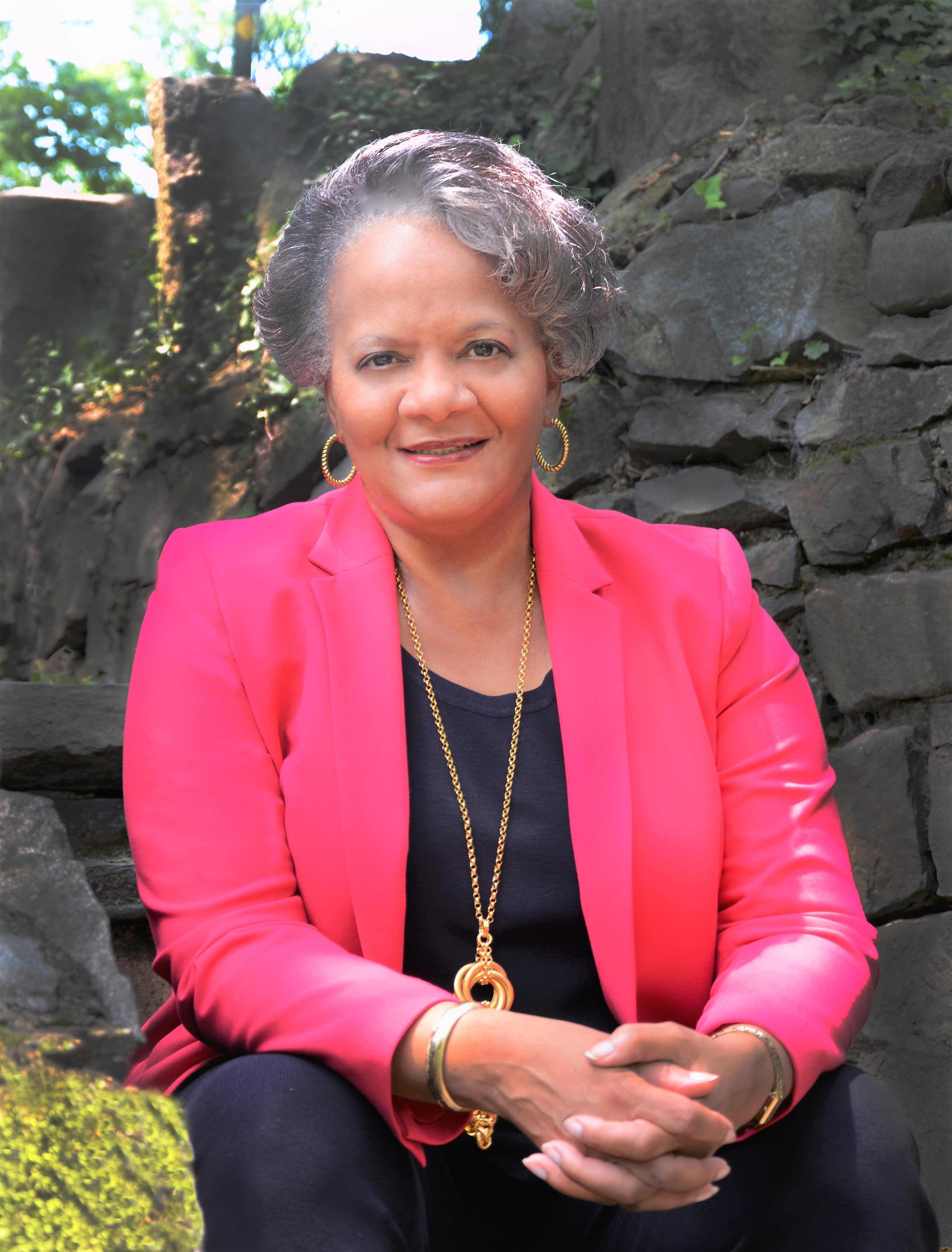 PLEASE NOTE THE DATE CHANGE - THIS IS A THURSDAY EVENING.
Join us as Dr. Cheryl Renee Gooch (Dean of Humanities at Cumberland County College) shares on her latest publication, Hinsonville's Heroes. This work traces the stories of 18 residents of Hinsonville, a free black community in southeast Pennsylvania, who fought for the Union. The former 19th century village of Hinsonville attracted both free and determined to be free people who championed religious freedom, higher education, land ownership and equal rights.
Dr. Cheryl Renée Gooch is an academic leader, published scholar and active historical researcher. She uses her teaching, research and leadership knowledge and skills to develop impactful programs focusing on the diverse American experience for museums and cultural heritage sites.
She served as historian and primary writer for the Delaware History Museum's permanent exhibit, "Journey to Freedom" which chronicles the Black Delawarean experience from 1629 to the present. A Life member of the Association for the Study of African American Life and History, she serves as a member of the organization's National Heritage Sites Research committee in partnership with the National Park Service to plan, develop and promote inclusive historical interpretations of the American experience.
Her newest book, Hinsonville's Heroes: Black Civil War Soldiers of Chester County, Pennsylvania, interprets the lives of men from this free black community who served in the war to end slavery, and their families' efforts to ensure that they are remembered for their role in re-unifying this country. Since its release, Hinsonville's Heroes has maintained active interest among Civil War Roundtable and general audiences, and was featured on Pennsylvania Cable Network-TV's PA Books.
Doors open at 6 with St. James Punch and social time. Dinner is served at 6:45 (reservations required). Presentation begins at 8 (walk-ins welcome).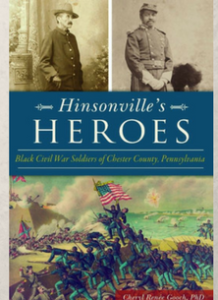 Booking Now
Bookings are closed for this event.