Engagement Seven: Hinsonville's Heroes
03/26/2020
Engagement Seven: Hinsonville's Heroes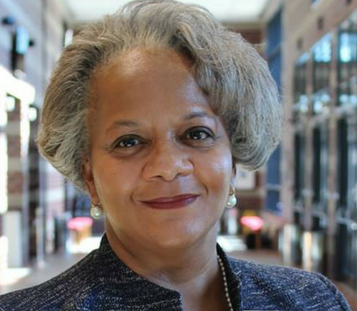 PLEASE NOTE THE DATE CHANGE - THIS IS A THURSDAY EVENING.
Join us as Dr. Cheryl Renee Gooch (Dean of Humanities at Cumberland County College) shares on her latest publication, Hinsonville's Heroes.
Doors open at 6 with St. James Punch and social time. Dinner is served at 6:45 (reservations required). Presentation begins at 8 (walk-ins welcome).
Cheryl Renee Gooch is an academic leader and published scholar with a passion for cultural history and uncovering aspects of African American history that are overlooked or forgotten. She is author of "On Africa's Lands: The Stories of Two Lincoln-Educated Missionaries in Liberia (Lincoln University Press, 2014) and numerous articles about the African American experience. She is a lifetime member of ASALH (Association for the Study of African American Life and History) and serves on its Executive Council. (ccnj.edu)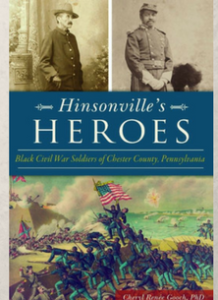 Booking Now
Online bookings are not available for this event.