Engagement Six: Hold That Ground at All Hazards
02/28/2020
Engagement Six: Hold That Ground at All Hazards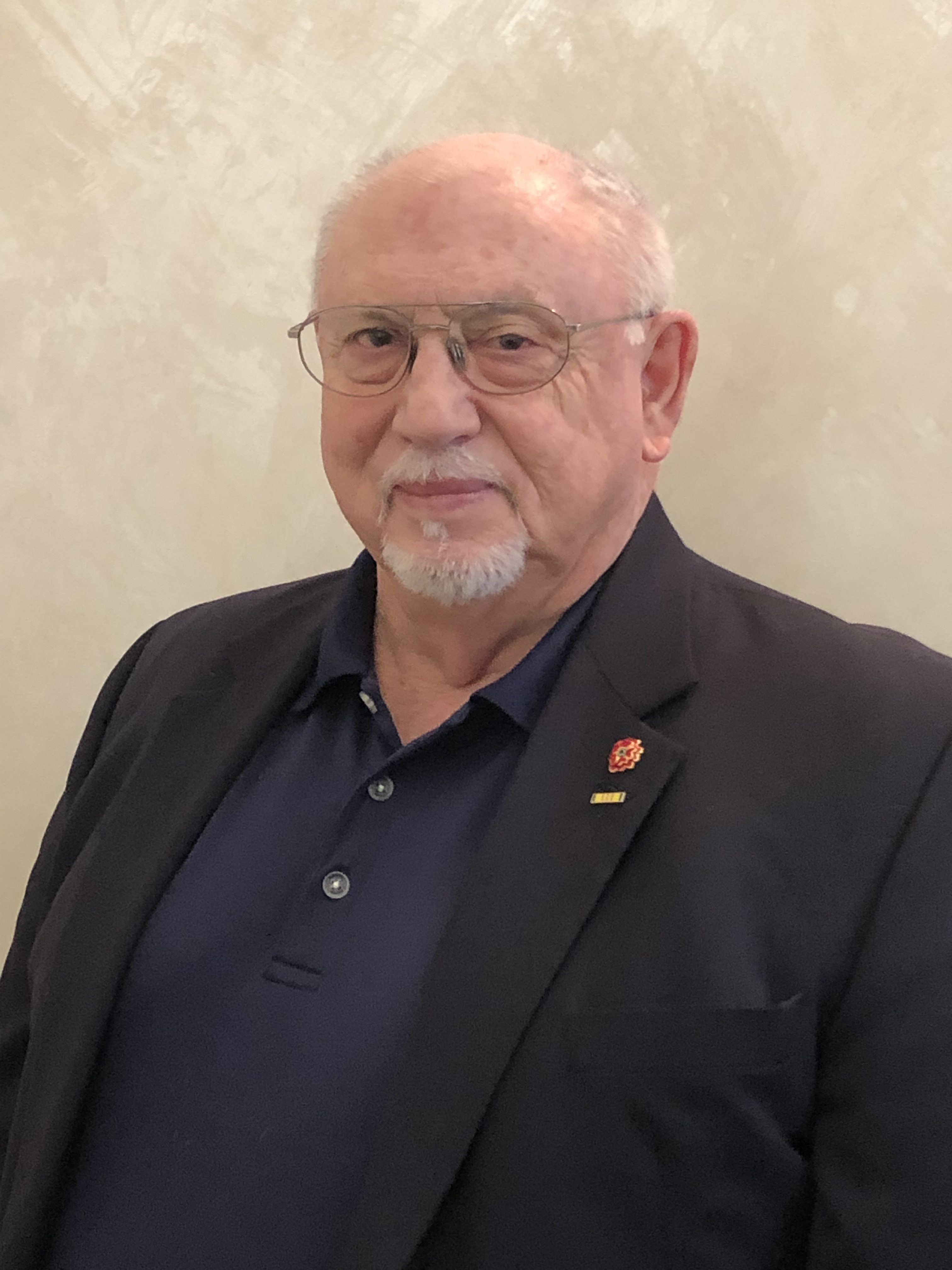 Join us as our own Joe Boslet shares on the topic of "Hold That Ground at All Costs."
Doors open at 6 with St. James Punch and social time. Dinner is served at 6:45 (reservations required). Presentation begins at 8 (walk-ins welcome).
After returning from Vietnam, our speaker moved to Harrisburg from his hometown Altoona for the following reasons: to get a job and to be closer to Gettysburg battlefield. Not sure which one was more important but it worked out on both counts. He has been a student of the battle since his first trip – a school outing -- to Gettysburg at age 12 and after reading Bruce Catton's trilogy and Edward Stackpole's 'They Met at Gettysburg', he was hooked. He has been a member of the Round Table for nearly 46 years and is a past President in addition to various other positions and duties including several speaking assignments and conducting battle field walks with the most famous member of our time – Dr. Richard Sommers. He is currently on duty as a docent at the Army Heritage and Education Center in Carlisle. The program tonight is one he has been working on for the past 6 years (and may never be done with the research) – the battle at Little Round Top, July 2, 1863, Gettysburg, PA. There have been countless books written on the subject, most pretty good and a few really bad. He found in his readings that there seemed to be a number of inconsistencies in many of the studies including what is supposed to be well known, accepted facts. It isn't that there is not enough primary source material but the fact that it has been misinterpreted or taken out of practical context or even not mentioned. Also, considering his combat experience in Vietnam, most authors have not sufficiently analyzed terrain and the impact on troop movement, positioning, and battle activity. In addition, few authors have attempted to factor in decisioning making by Strong Vincent and other commanders (including CSA) affecting and influencing the battle. We are not wing-walking in review of these matters but taking a historiographic approach in determining what likely was the reasoning for actions on the battlefield. He will also discuss the relative importance of Little Round Top in context with other action. There will be new material presented for the audience to evaluate and consider regarding one of the most popular (next to Pickett's Charge) affairs of the Gettysburg battle. Mr. Boslet served with MACV in Vietnam with Advisory Team 67 as a counterintelligence operative. With his Army-taught language skills, he was actively involved in gathering intelligence information for both combat units and the collateral Vietnamese Phoenix program. An engineering graduate of Penn State University, he worked in consulting engineering and his last 35 years before retirement, in occupational safety and health. He has authored a number of professional publications including textbook work with the Insurance Institute of America. He and his wife reside in Harrisburg, have two grown children – both gainfully employed – and 4 grandchildren. He is totally enjoying retirement – just ask his golf partners.
Booking Now
Bookings are closed for this event.