Engagement Six: Hold That Ground at All Hazards
02/28/2020
Engagement Six: Hold That Ground at All Hazards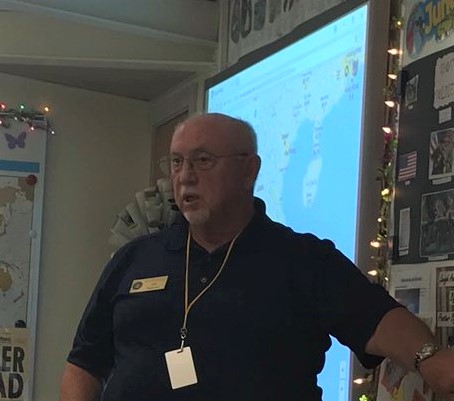 Join us as our own Joe Boslet shares on the topic of "Hold That Ground at All Costs."
Doors open at 6 with St. James Punch and social time. Dinner is served at 6:45 (reservations required). Presentation begins at 8 (walk-ins welcome).
Booking Now
Online bookings are not available for this event.