Engagement Ten: Cold Harbor-Cancelled
06/19/2020
Engagement Ten: Cold Harbor-Cancelled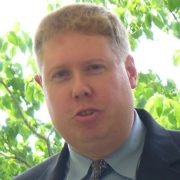 Join us as Ranger Bert Dunkerly shares on the topic of Cold Harbor.
Doors open at 6 with St. James Punch and social time. Dinner is served at 6:45 (reservations required). Presentation begins at 8 (walk-ins welcome).
Robert M. Dunkerly (Bert) is a historian, award-winning author, and speaker who is actively involved in historic preservation and research. He holds a degree in History from St. Vincent College and a Masters in Historic Preservation from Middle Tennessee State University. He has worked at nine historic sites, written eleven books and over twenty articles. His research includes archaeology, colonial life, military history, and historic commemoration. Dunkerly is currently a Park Ranger at Richmond National Battlefield Park. He has visited over 400 battlefields and over 700 historic sites worldwide. When not reading or writing, he enjoys hiking, camping, and photography. (Emerging Civil War)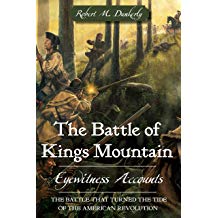 Booking Now
Online bookings are not available for this event.