John Brown's Raid and the Battle of Harpers Ferry
05/11/2019
John Brown's Raid and the Battle of Harpers Ferry
Date/Time:
05/11/2019 / All Day
Phone:
Contact Ricky Hollis at (717) 805-7502 or Steve Smith at (717) 433-0209
The price of this field trip is $95.00 per person. This includes round-trip motor-coach transportation from Hummelstown's Lower Dauphin High School at 7:00 AM and the Camp Hill Radisson Hotel at 7:30 AM, driver tip, lunch, guide honoraria and entrance fees. To register, complete on-line registration or printable form. If submitting printable form mail to: Norm Daniels, Harrisburg CWRT, 500 Bonnymead Avenue, Harrisburg, PA 17111. Make checks payable to: Harrisburg CWRT. Your $25.00 deposit will hold your seat with the balance due not later than April 11, 2019. Cancellations received before April 11th will receive a full refund. Cancellations after April 11th will receive a refund ONLY if the open seat(s) have been filled.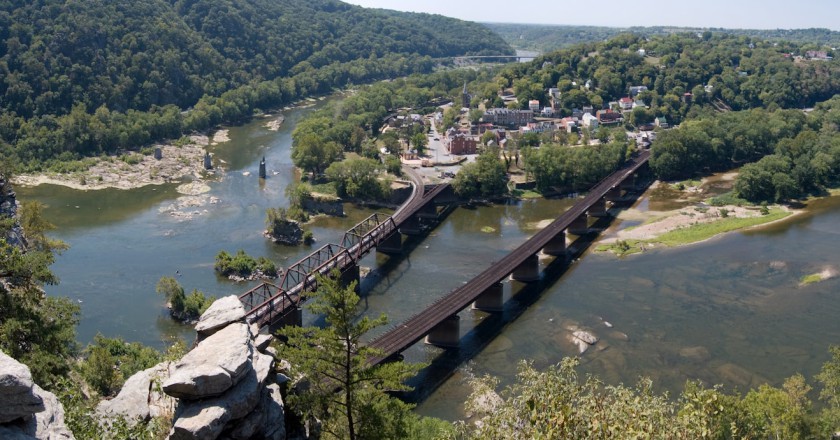 Booking Now
Online bookings are not available for this event.