March Engagement – Dr. Bradley Gottfried on "Lee's Invasion of the North: A Comparison of the Antietam and Gettysburg Campaigns"
03/17/2023
March Engagement – Dr. Bradley Gottfried on "Lee's Invasion of the North: A Comparison of the Antietam and Gettysburg Campaigns"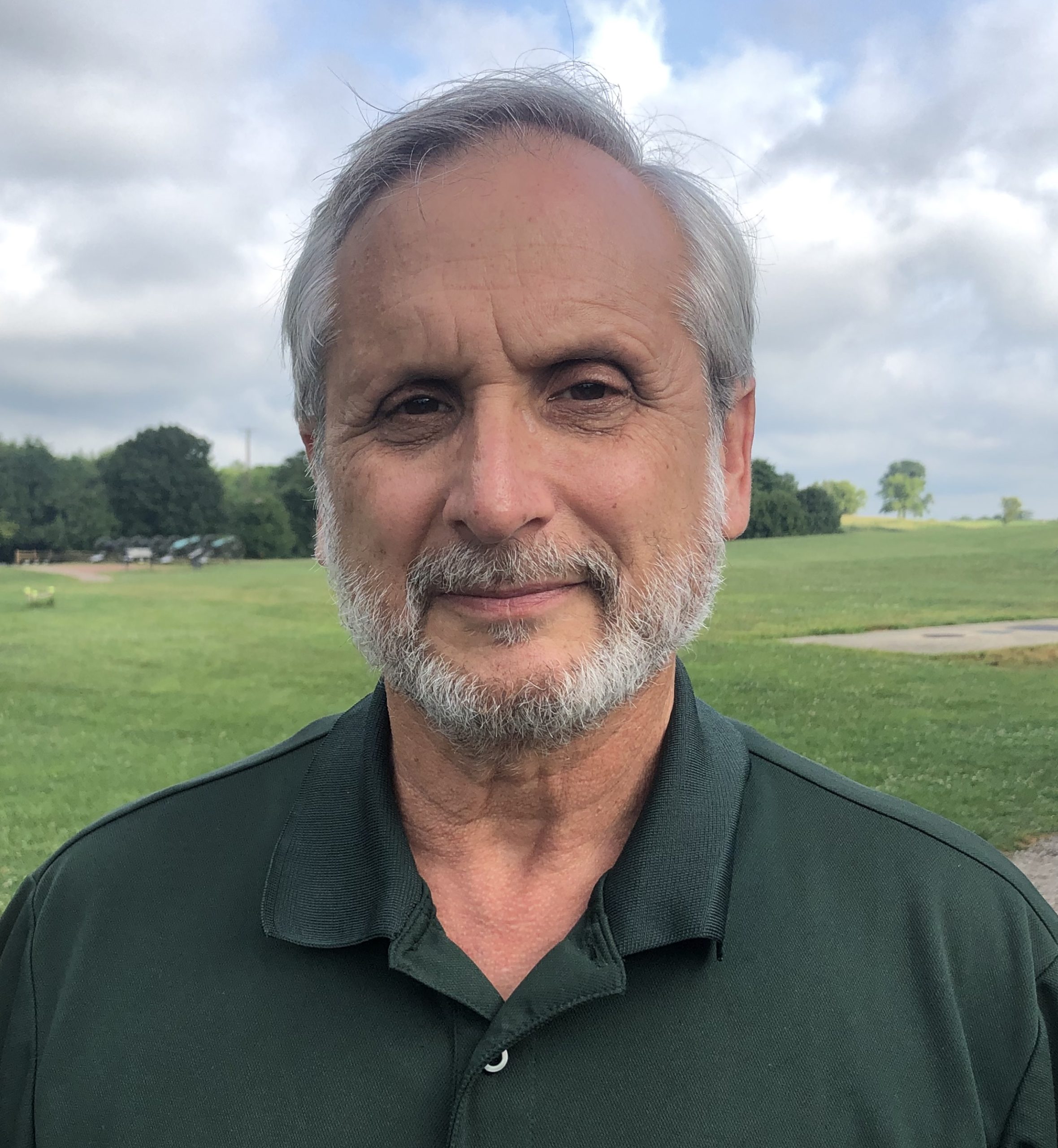 Join us on Friday, March 17, 2023 as Dr. Bradley M. Gottfried talks about the subject of his latest book, Lee Invades the North: A Comparison of the Antietam and Gettysburg Campaigns.
General Robert E. Lee embarked on two major invasions of the north in 1862 and 1863 that culminated in the battles of Antietam and Gettysburg. While each invasion has been extensively studied, there have been few (to no) comprehensive comparisons of the two. Dr. Gottfried will compare and contrast the two campaigns that began with such promise for the Army of Northern Virginia. His presentation will cover the political climate, war effort, the armies, leadership, military intelligence, routes to the battlefield, preliminary encounters, battlefield terrain, the battles, and post-campaign events.
Dr. Gottfried was born and raised in Philadelphia and, after receiving his Ph.D. in Zoology, he embarked on a 40-year career in higher education. He retired in 2017 as the President of the College of Southern Maryland. He has written 17 books and numerous magazine articles pertaining to the Civil War. Although perhaps best known for his campaign "map books," he has also written on Gettysburg, the Point Lookout Prisoner of War Camp, and the Hope Antietam paintings. Dr. Gottfried is an Antietam Certified Battlefield Guide and a Gettysburg Licensed Town Guide. He last spoke to the Harrisburg CWRT in October 2018. He and his wife, Linda, live in Fayetteville, PA, and have four children and four grandchildren.
Dr. Gottfried will have copies of Lee Invades the North: A Comparison of the Antietam and Gettysburg Campaigns available for sale.
Those who are unable to attend this engagement in person are invited to tune in to the lecture and Q&A session via Zoom. Click on the following link: https://us02web.zoom.us/j/87541490240
The meeting ID # is: 875 4149 0240. No password is required.
To dial in by phone call 1-301-715-8592 or click the following link for your call-in number: https://us02web.zoom.us/u/key1KzrEBQ
Zoom participants should join the meeting by 7:30 pm.
Booking Now
Online bookings are not available for this event.