President Garfield: From Radical to Unifier
Join us on Friday, May 17, as we celebrate the 65th anniversary of the Harrisburg CWRT's founding in May of 1959. Biographer C.W. Goodyear will explore the Civil War military service and subsequent legislative career of General James A. Garfield, who went on to become the 20th President of the United States.
In his magisterial and highly-acclaimed biography, Mr. Goodyear charts the life and times of one of the most remarkable Americans ever to win the Presidency. Progressive firebrand and conservative compromiser; Union war hero and founder of the first Department of Education; Supreme Court attorney and abolitionist preacher; mathematician and canalman; crooked election-fixer and clean-government champion; Congressional chieftain and gentleman-farmer; the last president to be born in a log cabin; the second to be assassinated. James Abram Garfield was all these things and more. Over nearly two decades in Congress during a polarized era—Reconstruction and the Gilded Age—Garfield served as a peacemaker in a Republican Party and America defined by divisions. He was elected President to overcome them. He was killed while trying to do so.
Mr. Goodyear is an author and historian based in Washington, DC. He was born in New Orleans and grew up abroad before graduating from Yale. He has appeared on the Gilder-Lehrman Book Breaks program with Gina Oppenheim, at the Midtown Scholar bookstore with National Civil War Museum CEO Jeffrey Nichols, at the Politics & Prose bookstore in Washington with General (Ret.) Stanley McCrystal, and on PBS with Christiane Amanpour.
Those who are unable to attend this engagement in person are invited to tune in to the lecture and Q&A session via Zoom. Click on the following link: https://us02web.zoom.us/j/83864851013. No password is required. To dial in by phone, call 1-301-715-8592 or click on the following link: https://us02web.zoom.us/u/keFTIW4Fct. The meeting ID # is 838 6485 1013. Zoom participants should join the meeting by 7:00 pm.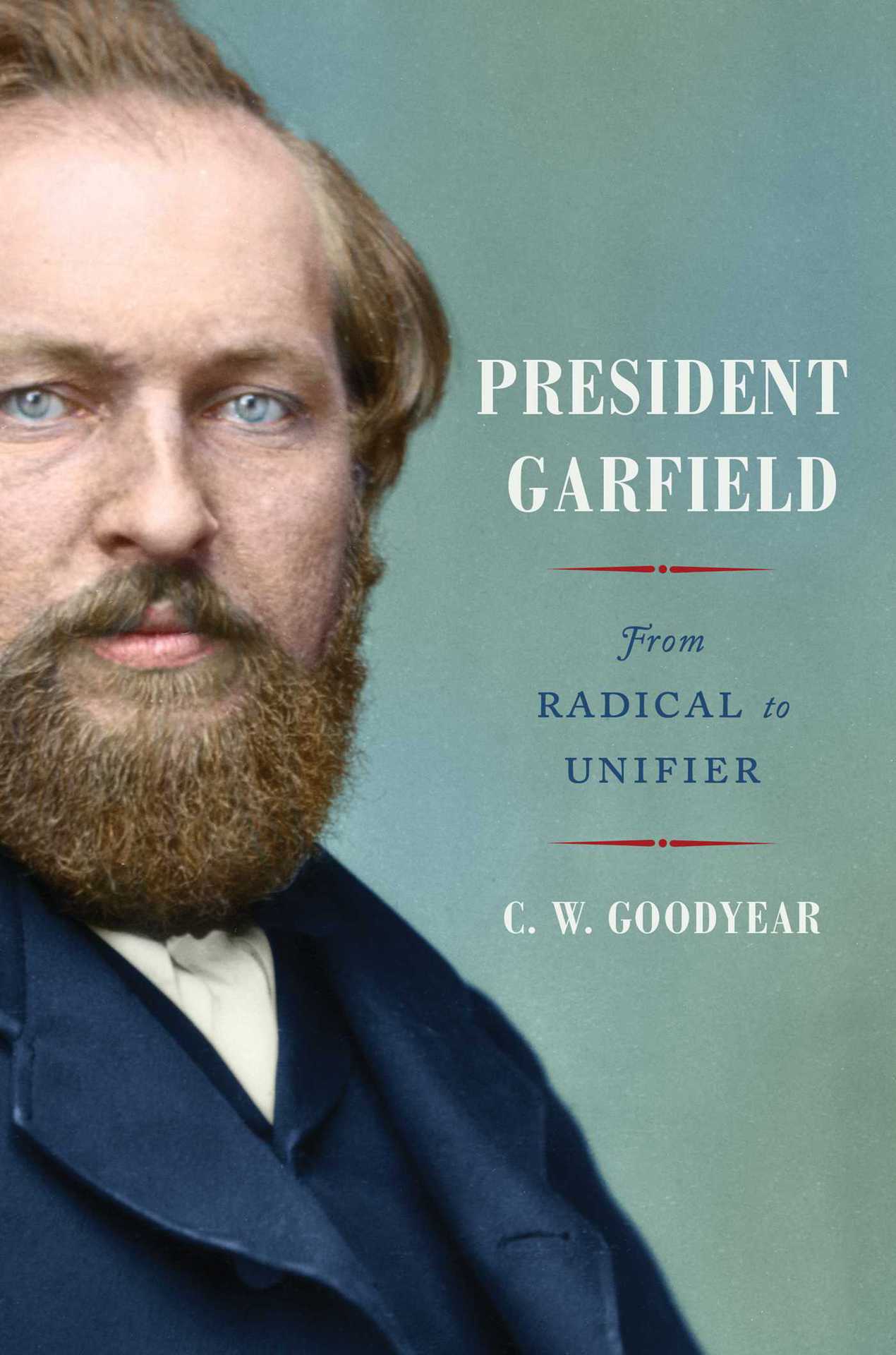 Bookings
Do you already have an account with us?
Sign In
Log in if you already have an account with us.